Government & Lobbying Relations
Top rated bipartisan federal and state government affairs team leveraging decades of political experience to prepare and execute holistic lobbying strategies that achieve client results.

Yes! We have that real world experience which you actually need for analyzing your domestic or global supply chains. We have those business strategies that bring efficiencies and eliminate redundancy. You will have favorable policies and reduced costs

Foreign Direct Investment (FDI) Advisory
We see that our services are unlike to any other services provided in the market today. We have a worthy team and that team has negotiated over millions of dollars in some previous time. Our team help in the identification and negotiation of the state and local incentives. Side by side, our lobbying professionals make sure the growth of the profit.

Your policies are way more important for you and we know that. We assure that your policies come into action by experts of our team. We will craft a custom policy accountability report to show your leadership, the consumers, or the media that you are turning your rhetoric into results.

Global Workforce Practice
We make sure that corporate and skilled work visas are delivered from a hi tech workers to engineers and C Suite workers also. This should be delivered in a timely mannered. All the immigration and workforce needs are met by our workforce experts.

We want to help you by polling to white papers, to political forecasting and data analytics and more. Our Due Diligence and experts provide strategic insight and tools which help in navigating the intersection between the business and policy.
The Adrastus Lobbying Firm is a firm based in 287 Park Ave S, New York, NY 10010 serving you with the Bi-Partisan Lobbying and advisory services for associations, organizations and assets manager. These services are delivered around the World. We enlarge the policy and make sure there is development more and more. Now this is vital! Our firm gives strategic support to counsel and government affairs for managing, measuring and capitalizing the risk.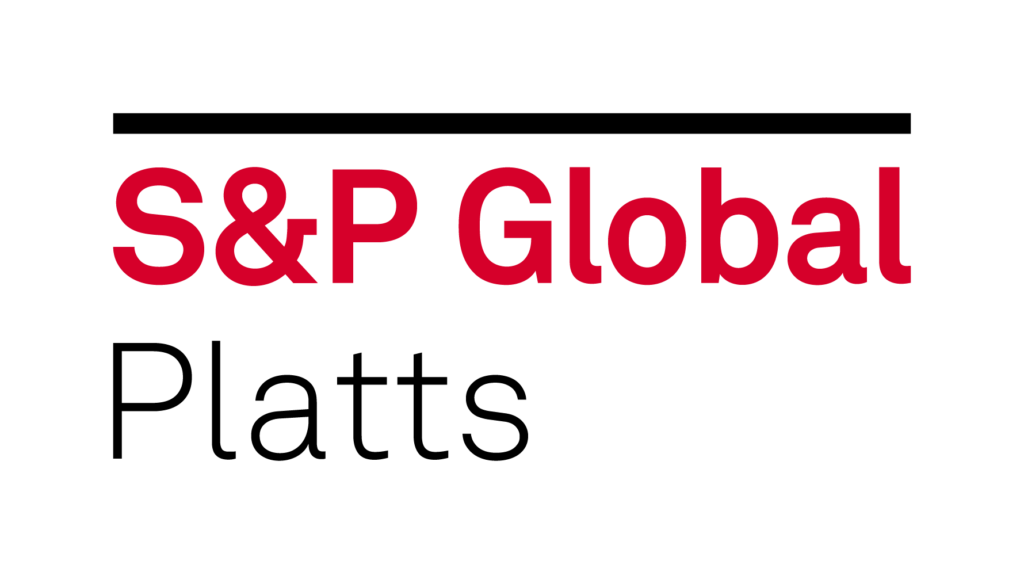 Adrastus Lobbying Firm Principal and COO, Samir Kapadia, to speak at S&P Global Platts Steel North Markets North America Webinar with leading industry experts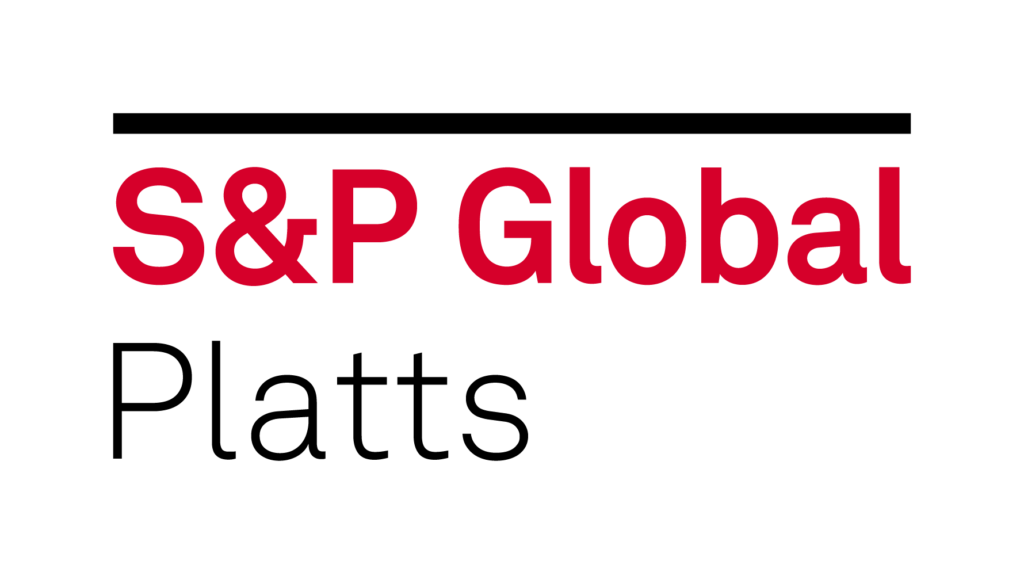 Adrastus Lobbying Firm Principal and COO, Samir Kapadia, to speak at S&P Global Platts Steel North Markets North America Webinar with leading industry experts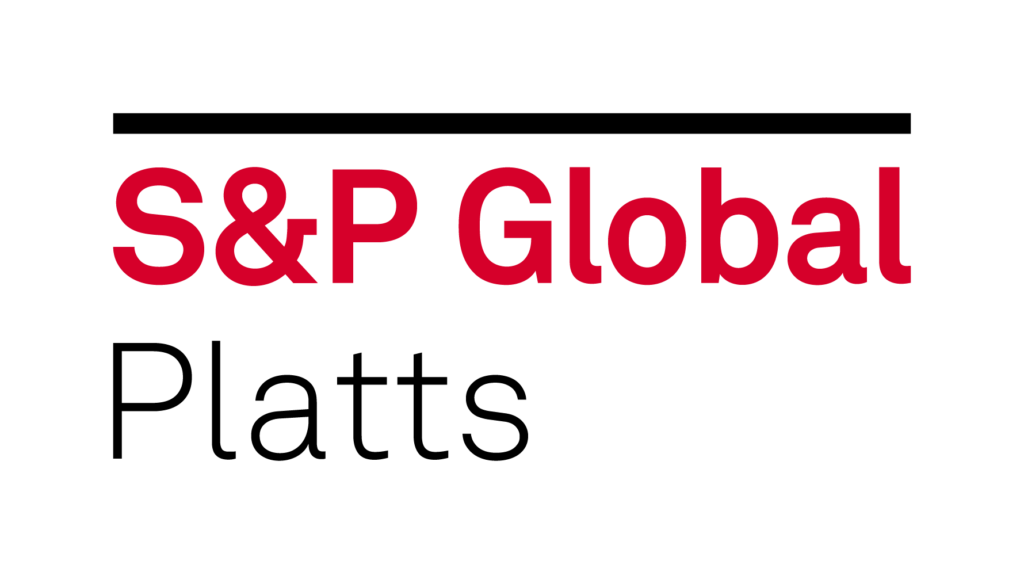 Adrastus Lobbying Firm Principal and COO, Samir Kapadia, to speak at S&P Global Platts Steel North Markets North America Webinar with leading industry experts